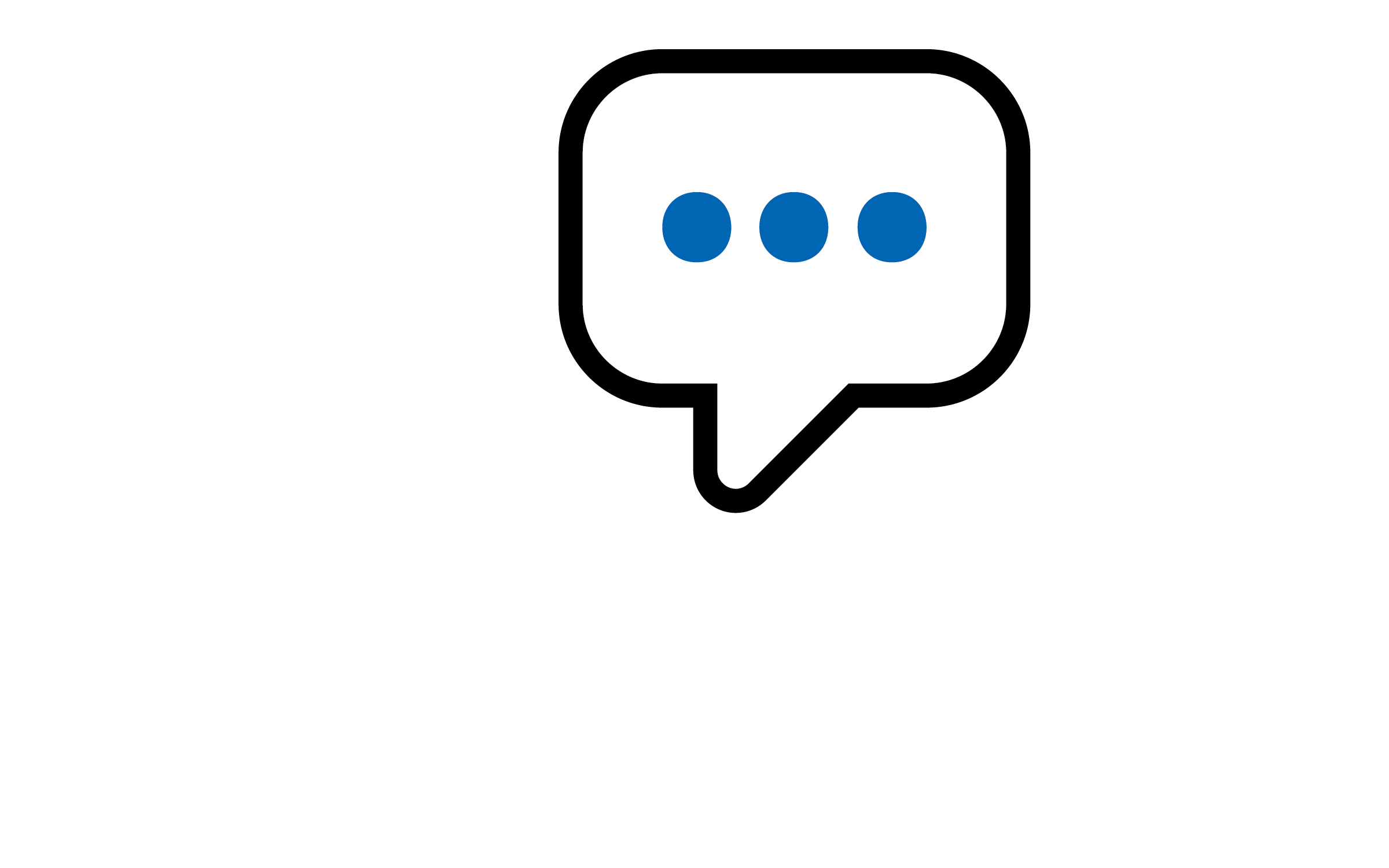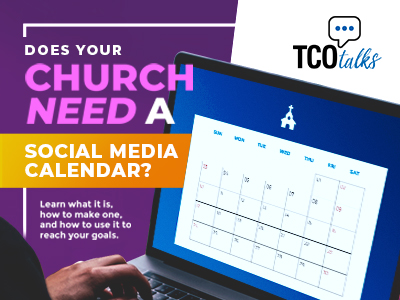 A social media calendar is the best way to plan content, share ideas within your team, and create a consistent posting schedule.
read more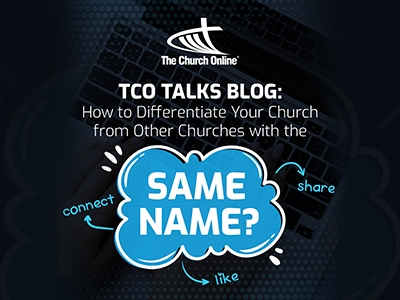 Tomato, tomahto. Potato, potahto. There are many words and phrases that sound similar and mean the same thing.
read more
Let our experts reach out to you!
"*" indicates required fields